Our Company
IPCS is an information technology and software company. We leverage our industry-wide experience, deep technology expertise, and comprehensive portfolio of services to deliver highly robust, innovative and sustainable solutions to our customers.
Today we are a trusted partner working with government agencies and private sector customers in their business transformation journey, and implementation of their strategic business solutions.
We've built a nationwide reputation for high-quality services and software delivery among leading companies in many sectors of business. Our aim has always been to deliver value-added services and solutions that result in cost-efficient benefits to our customers.

Government Master Contracts
SBA 8(a) STARS II
IT Master Contracts - States of:
Arkansas
Alabama
California
Florida
Iowa
Minnesota
Maine
Michigan
Mississippi
Maryland
Montana
North Carolina
New Mexico
New Hampshire
Other state, city, county and local bodies
Certified by NMSDC
Certified MBE/WBE by State of NY
Certified MBE/WBE by City of New York

Our Specialty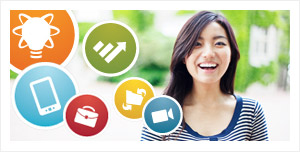 OUR SERVICES
We provide our services through four distinct business units: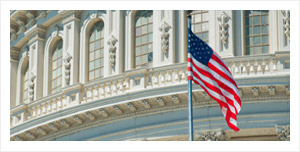 Government Focused IT Solutions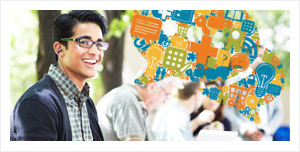 Specialized Consulting Services